Countdown to RailsConf 2023!
We're just about a month away from RailsConf in Atlanta! We can't wait to gather with you for this year's exciting lineup of talks, workshops, and keynote speakers. You can still get a ticket here, although they are going very fast!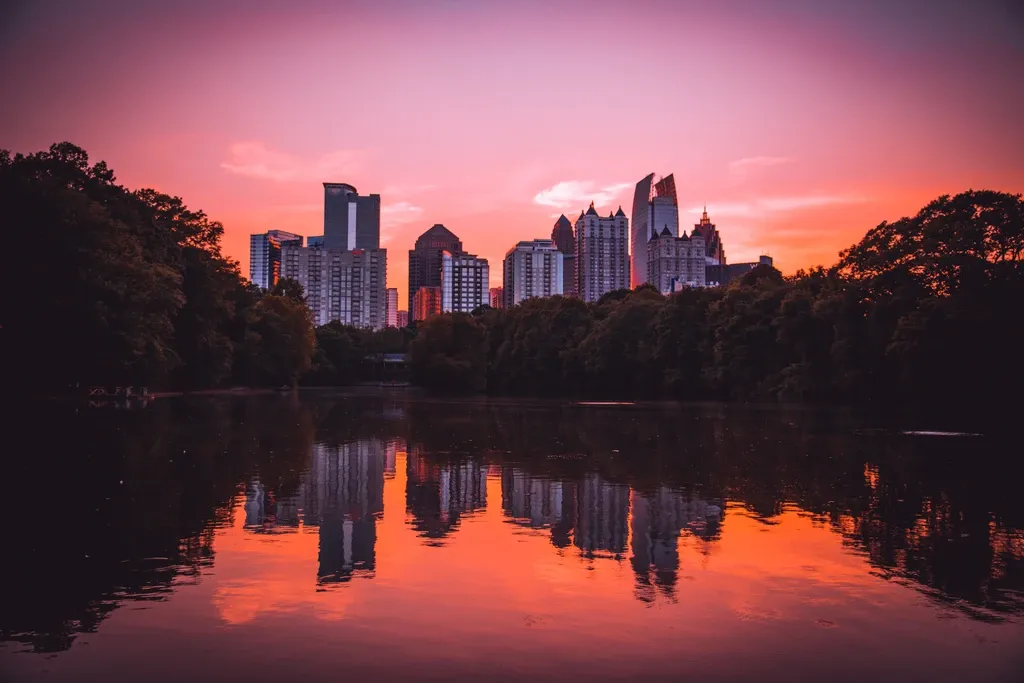 In the meantime, watch this space for the program schedule, and keep in mind these important dates and details to help you plan for your best conference experience:
Room reservation cut-off date
The last day to book a room at The Westin Peachtree Plaza, Atlanta, where RailsConf will take place, is Thursday, March 30 (5:00 PM ET).
Ticket sales and registration cancellation cut-off date
The last day to buy a conference ticket is Saturday, April 22 (11:59PM ET). The last day to receive a refund for a ticket you've already purchased is Friday, April 21 (11:59PM ET). You can learn more about our refund policy at the bottom of the page here.  
Lactation room deadline
The last day to request a time in the private lactation room at the conference is Friday, March 31 (5:00 PM ET).
COVID guidelines
Please make sure to read our COVID guidelines ahead of attending this year's conference. They can be found at the bottom of the page here.
Workshop and social events sign-ups
Coming soon! Watch this space and stay tuned to our social media channels as we update with information on how to RSVP for conference workshops and our official social events.
As always, if you still have RailsConf2023 questions, please don't hesitate to reach out to us at railsconf@rubycentral.org. We can't wait to see you in Atlanta!
March 23, 2023