Scholars and Guides Program
What is the Scholars and Guides Program?
The Scholars and Guides Program is a mentorship program for aspiring Rubyists interested in learning more about the Ruby programming language, expanding their professional toolkits, and having help navigating the Ruby Central conferences, RubyConf, and RailsConf.

Scholars are paired with a Guide who will help them navigate the conference, provide guidance on their coding skills, and help them build relationships with other Rubyists. Scholars are tasked with completing a mini-project for a chance to share their work, experiences, or interests with the community. Scholars can choose any topic they are interested in and will work with their Guide to present their project as a Lightning Talk or in a format they choose (i.e., blog, program design, etc.). The program is an opportunity for aspiring and experienced programmers to work together in a fun and creative way and to create new pathways to reach their respective goals.
Why apply for the Scholars and Guides program?
If you want to get involved in the community and learn from experienced developers, the Scholars and Guides program provides Scholars with exposure and the opportunity to connect with leaders in the field. At the same time, Guides can give back to their community by offering resources and connections to the next generation. Other benefits of participating in the program include:
A complimentary ticket to a Ruby or Rails conference
Mentorship from experienced programmers and developers
Networking with fellow Rubyists
Access to a Slack and Discourse community channel to share resources and connect before, during, and even after the conference
A professional spotlight of your headshot and socials on the conference webpage
An opportunity to interview with our Ruby Together blog to discuss your experience as a Ruby Central Scholar or Guide.
Dedicated front-row seating at all the conference keynotes
Scholar Requirements: The program is open to community members interested in learning the Ruby programming language; however, applicants from underrepresented communities within tech are highly encouraged to apply. Scholars must meet the following requirements:
Be 18 years or older during time of application submission
Complete a mandatory mini-project that will be undertaken alongside an assigned Guide. Our mini-project is an opportunity to present any subject or research to either your program peers or a larger audience at the 5-minute Lightning Talks. Ideas include community awareness, ongoing projects, passion research, or learning new coding skills. These projects facilitate skill growth and inspire others through your findings.
Obligation to attend 3 meet-ups: Speakers & Scholars Receptions; Pre-conference meeting; Post-conference meeting
Not have been a past Scholar

The program is limited to a certain number of scholars, so early application is encouraged.  We encourage applicants to answer our application questions fully to help us gain insight into who you are and your goals.


** Scholar Alumni who successfully completed the Scholars program receive discounts at all Ruby Central conferences. If you are interested in "paying it forward" or learning more, email us at scholarships@rubycentral.org

Guides Requirements: Guides support the Scholars through mentorship, guidance, and professional networking leading up to and during the conference. Guides should be familiar with the Ruby and/or Rails community and can create networking opportunities, and will help the Scholar navigate a professional conference. We seek Guides who can:
Commit to supporting and actively mentoring aspiring Rubyists by offering guidance and insight throughout your Scholars' mini-project.
Recommend conference talks based on Scholars' interests, current skill levels, and experiences.
Make introductions between your Scholar and established developers, especially ones that might be particularly influential in their areas of interest.
Give feedback and advice on working in the Ruby/Rails world.
Obligation to attend 3 meet-ups: Speakers & Scholars Receptions; Pre-conference meeting; Post-conference meeting

Questions?
If there are any inquiries about the scholarship program, please reach us at scholarships@rubycentral.org.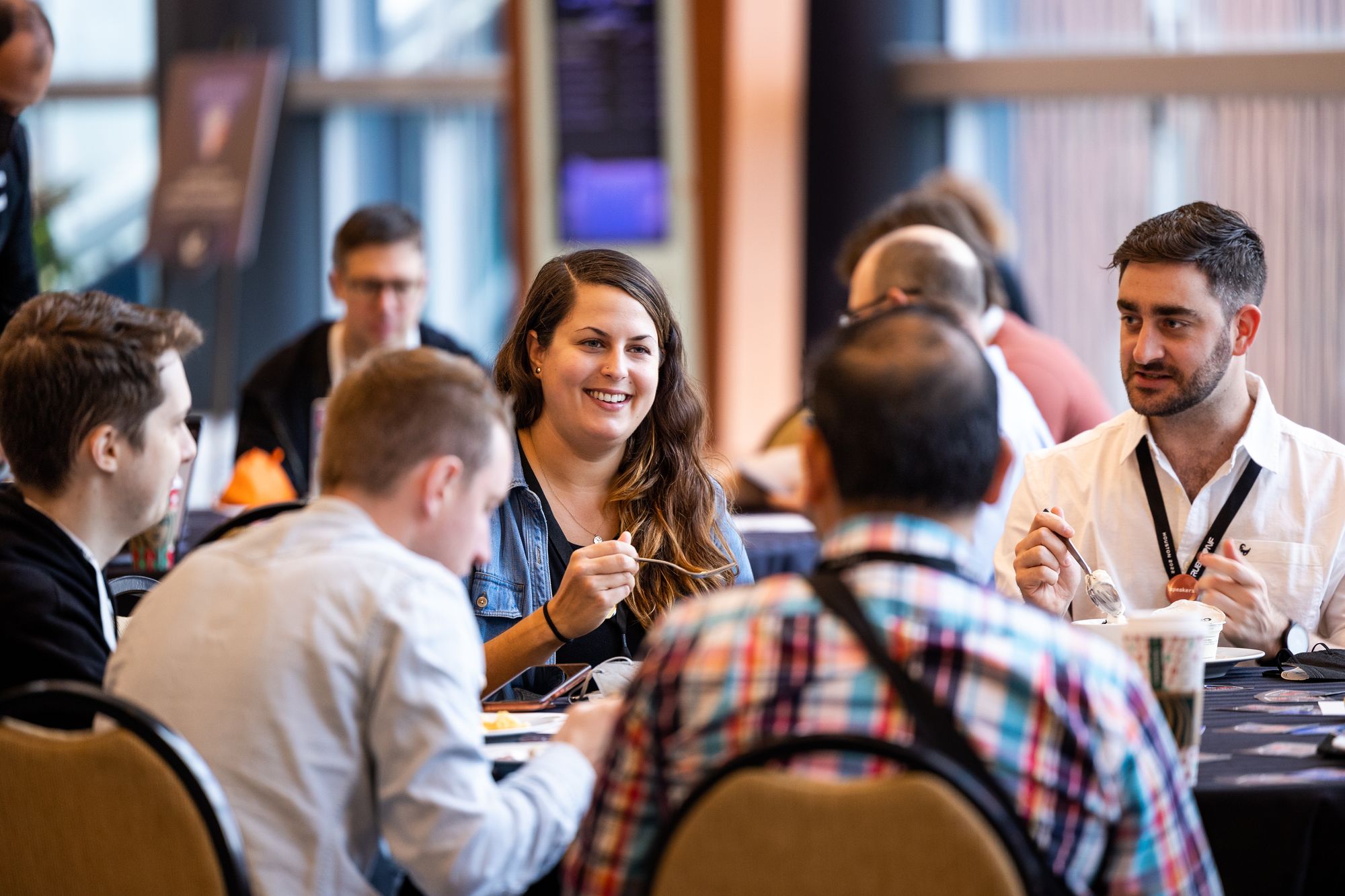 May 29, 2023